About us
Zhuhai gerun xinna electronic co., LTD. was established in 2005, is a national high-tech enterprises". The company has been committed to high performance since the establishment of the amorphous and nanocrystalline soft magnetic alloy material, strip, and the core components of the R&D, production and sales, with more than ten years experience specializing in the production of amorphous and nanocrystalline magnetic core, with an annual output of 30 million high-quality amorphous and nanocrystalline cores of various specifications of production capacity. At the same time, the company also has a professional R&D team to design special core and components for customers.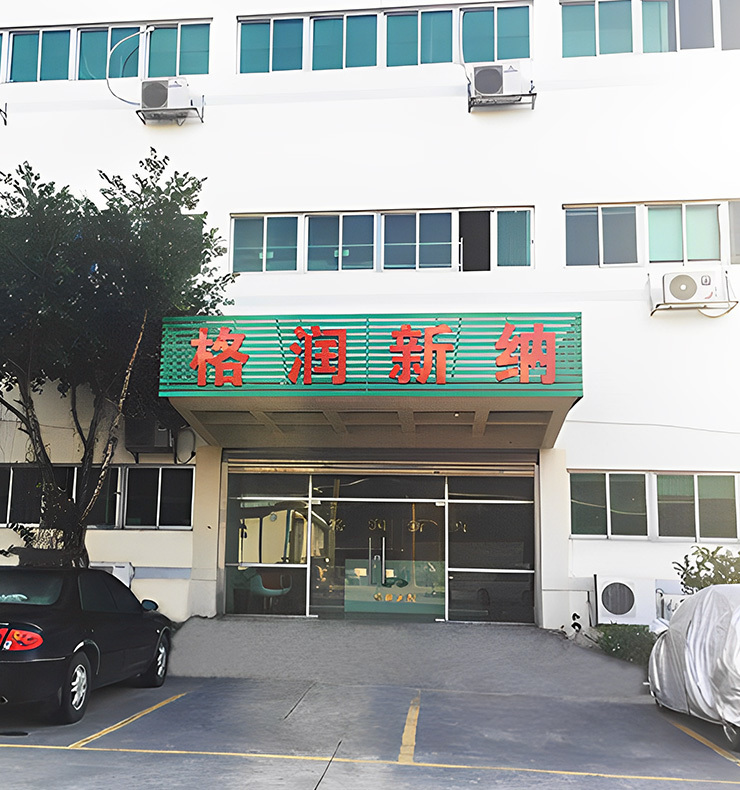 HONOR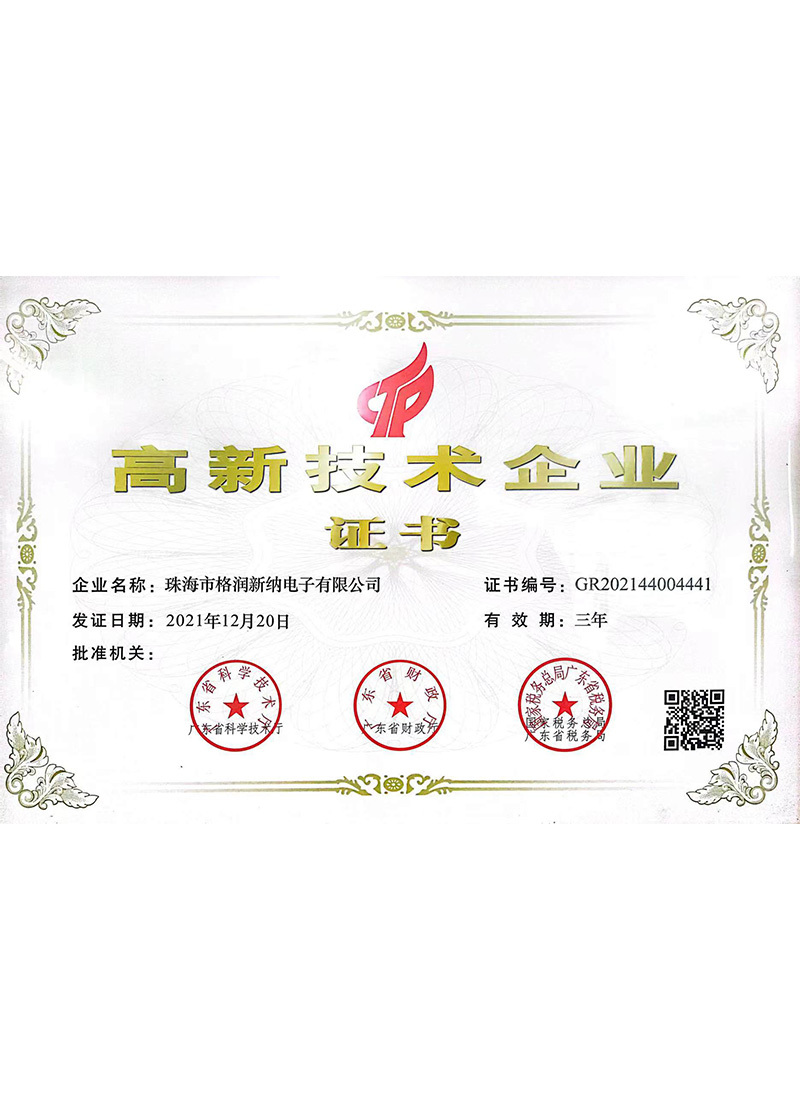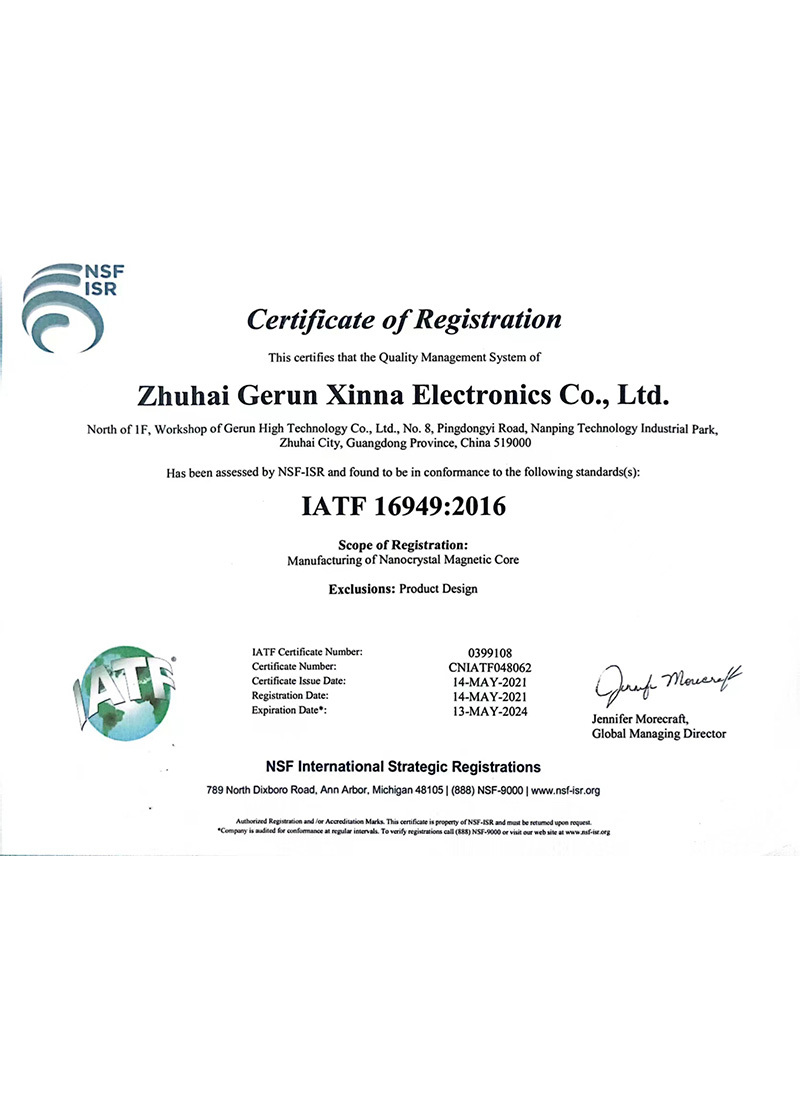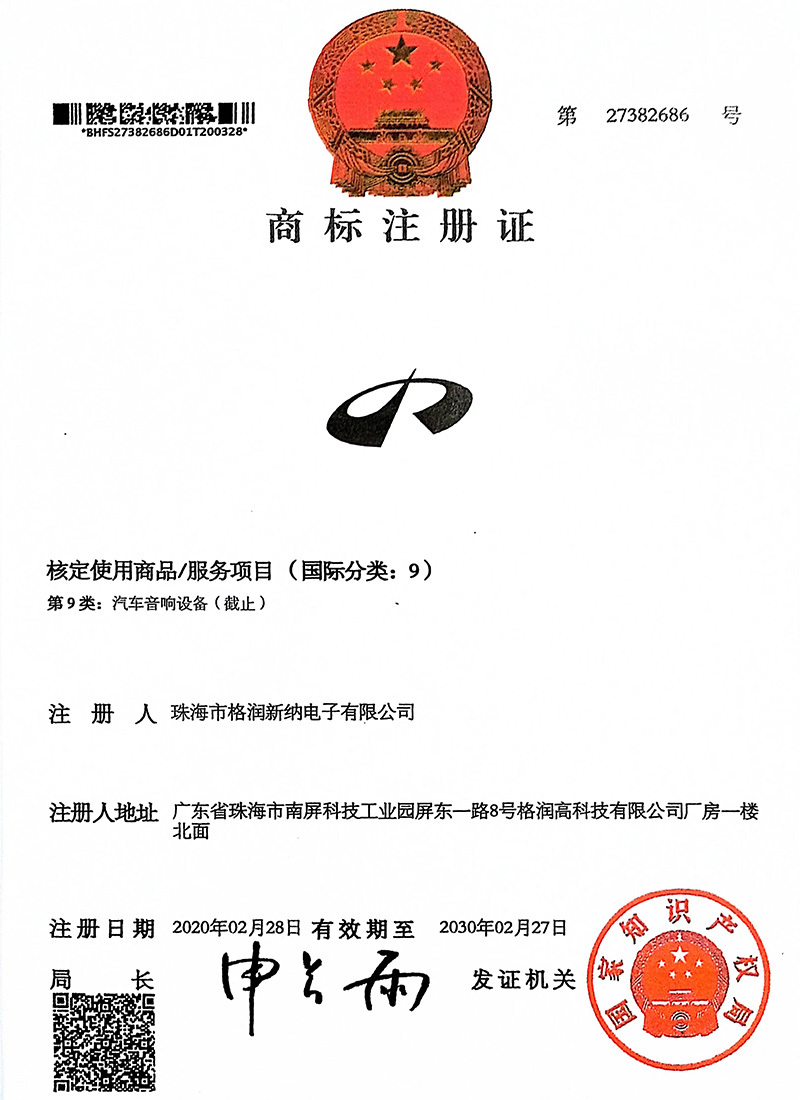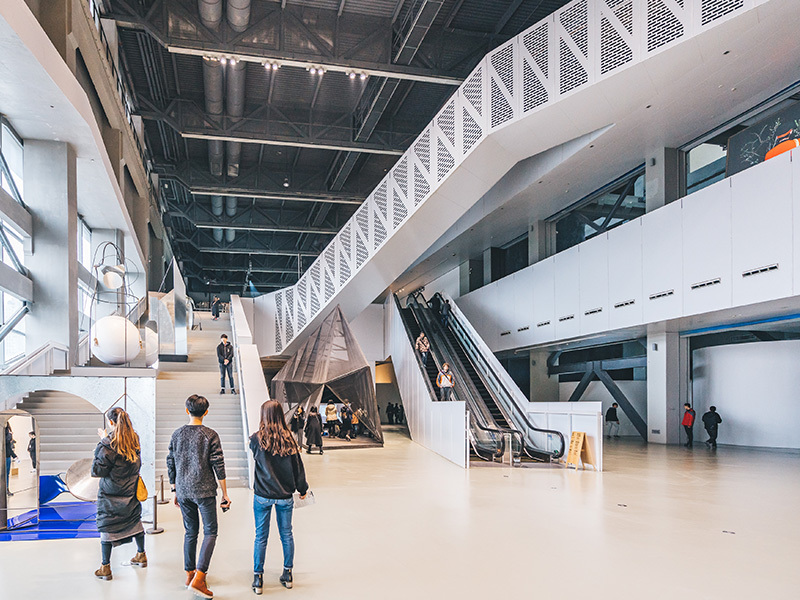 Development and types of soft magnetic materials
The application of soft magnetic materials in industry began at the end of the nineteenth Century. With the rise of electric power and telecommunication technology, low carbon steel has been used to make motors and transformers. In the core of the inductance coil of telephone lines, fine iron powder, iron oxide and fine wire are used.
Address: No. 8, Pingdong 1st Road, Nanping Science and Technology Industrial Park, Zhuhai
---